There are many things you just don't want to eat – they are too hard on your system, and they really counteract the healing and delay healing you're trying to achieve.
In this video, I provide you with a list of the foods you want to avoid, as well as foods you will want to reduce while healing your gut.
What are some food good options whilst healing the gut?
Sign-up for my FREE gut guide here, and click here for all of my gut-friendly recipes.
Click here and visit my Home Remedy pages to find a protocol for your symptom(s).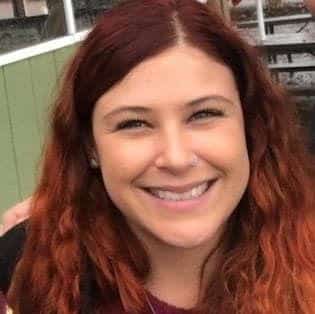 Savannah is Jini's assistant. An avid cook who loves to travel, is fluent in Spanish and has a particular affinity for animals. Savannah is always ready with helpful resources and answers to challenging questions.