newly launched furniture brand 'vaarnii' celebrates the beauty of pine with its inaugural collection, showcasing a 'brutal yet sophisticated' aesthetic. seeking to redefine finnish design, the series showcases a variety of products —from lounge chairs and dining tables to mirrors and door stops— all produced in finland with locally sourced wood. highlighting their expressive detailed nature as well as their distinctive character, brand founders antti hirvonen and miklu silvanto describe the pieces as 'robust, functional, and materially honest to the point of stridency'.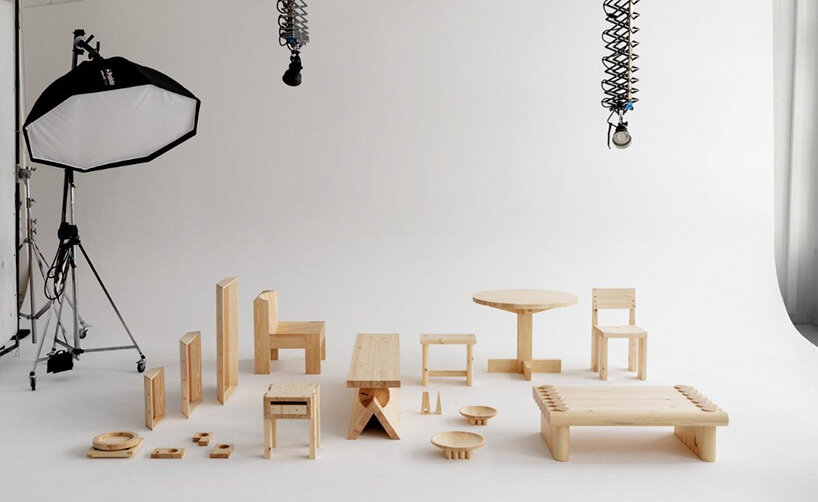 all images courtesy of jussi puikkonen
for its debut collection, vaarnii has chosen pine wood — an abundant and readily replenished resource in which finnish woodworkers have generations of expertise. although it has served as a popular furniture material in the 1990s, pine has since been neglected due to the general preference for hardwoods. now, seeking to give prominence to its distinctive grain, its ever-changing nature and its durability, the new furniture brand has decided to bring pine back, reinventing it for the modern age – in its all-natural, unlacquered glory. 'pine is substantial, characterful, full of natural pattern and colour and if grown correctly, it is strong,' the brand mentions on its official website.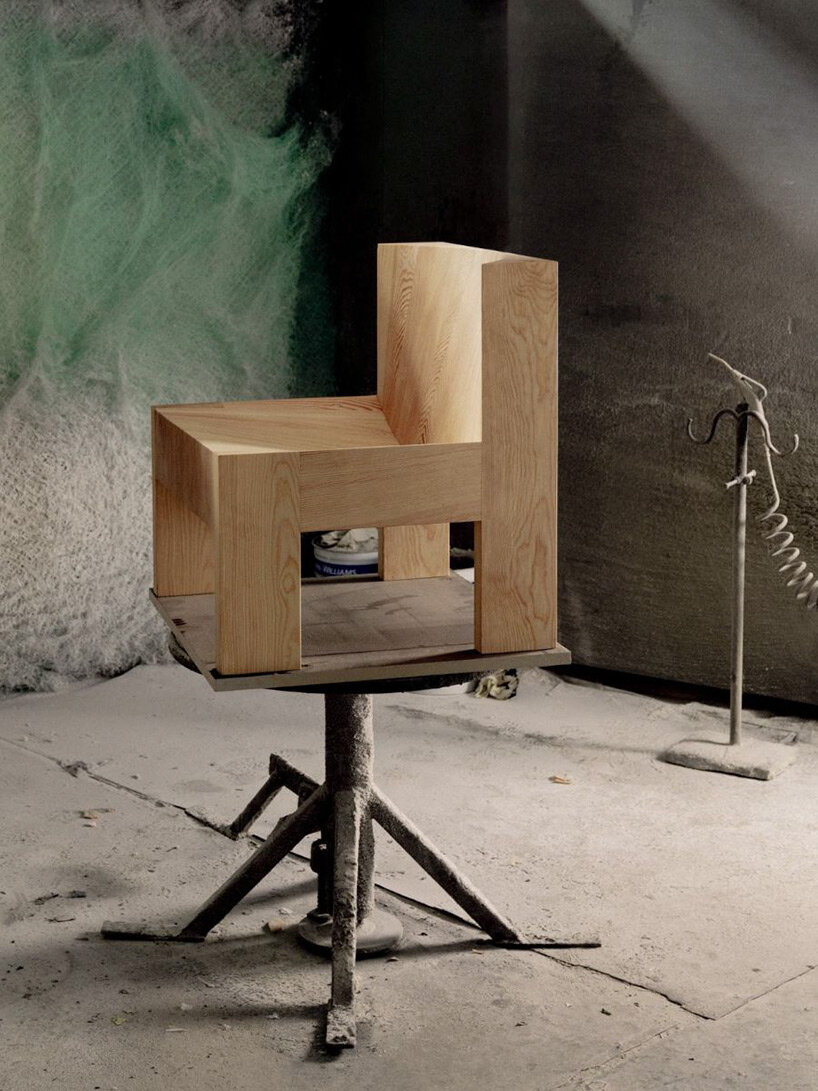 the series has been created various international creatives including livia lauber, industrial facility, sarah kaye rodden, philippe malouin, max lamb, kwangho lee, dimitri bähler, mac collins, fredrik paulsen, and soft baroque. the designers have succeeded in using the neglected pine to form a wide range of products with a distinct aesthetic. the designs combine brutality of form with sophistication and attention to detail. 'every piece – from sarah kaye rodden's sculptural circle wall hooks to max lamb's brawny block of a lounge chair and soft baroque's ingeniously jointed hulk of a coffee table – fulfills its intended purpose with directness and clarity, finding beauty in sheer, unapologetic materiality,' vaarnii shares.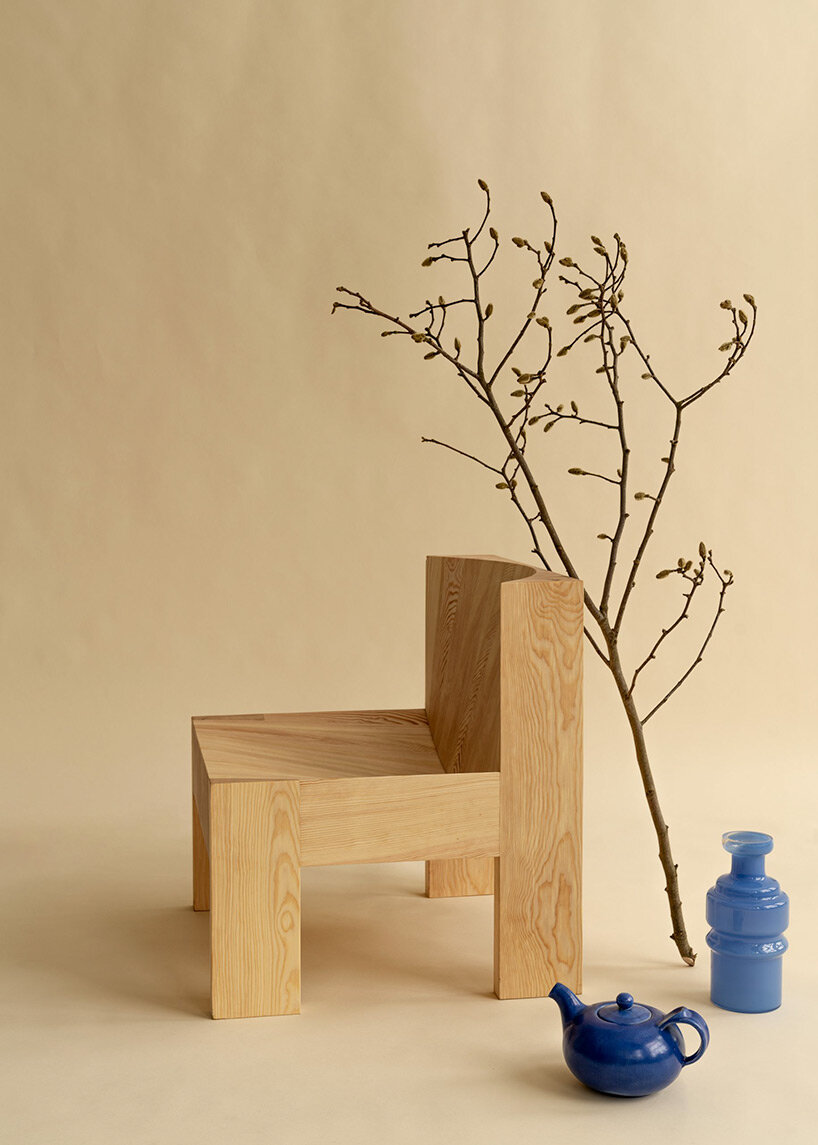 the inaugural vaarnii collection is set to make its global debut at london design festival 2021, with planned events including a launch at twentytwentyone's back and forth exhibition in the design store's clerkenwell showroom. the vaarnii pieces will be displayed alongside a selection of classic pieces chosen from twentytwentyone's 25-year history, thus positioning the brand within a continuum of modern design that reaches from the likes of aalto to vaarnii and its bold, new – but unmistakably finnish – vernacular.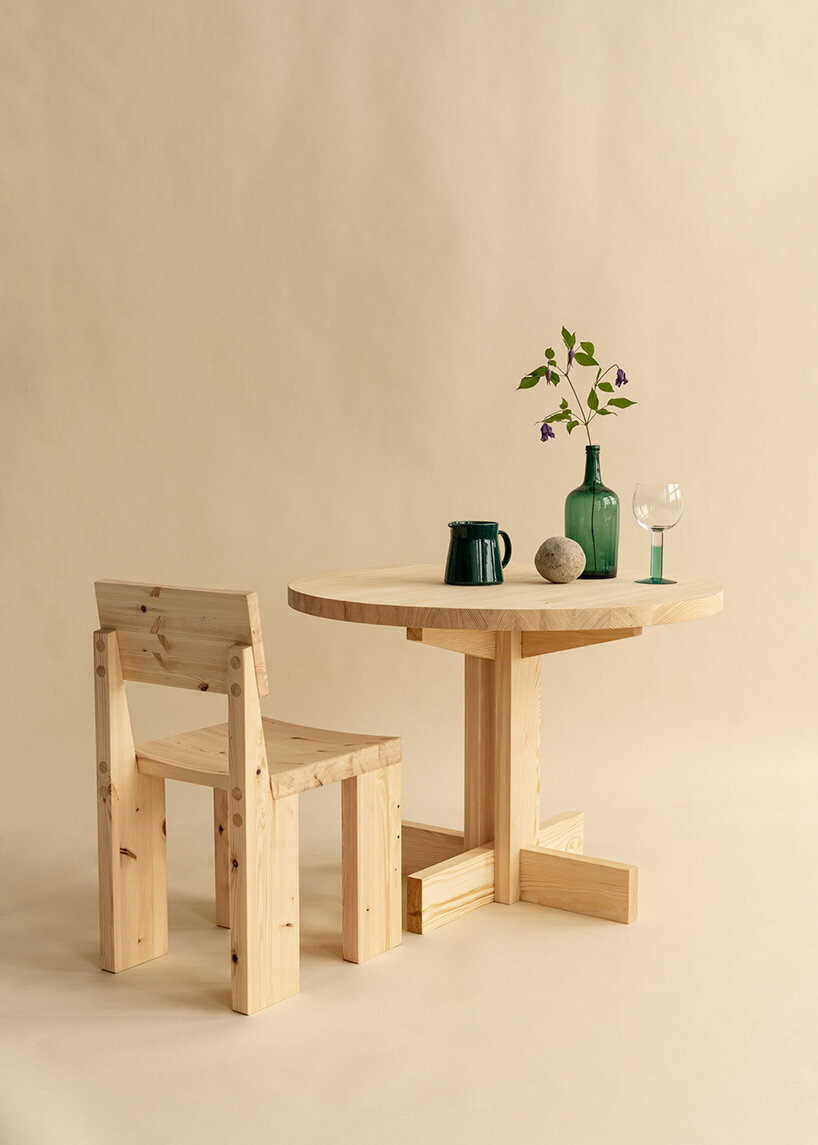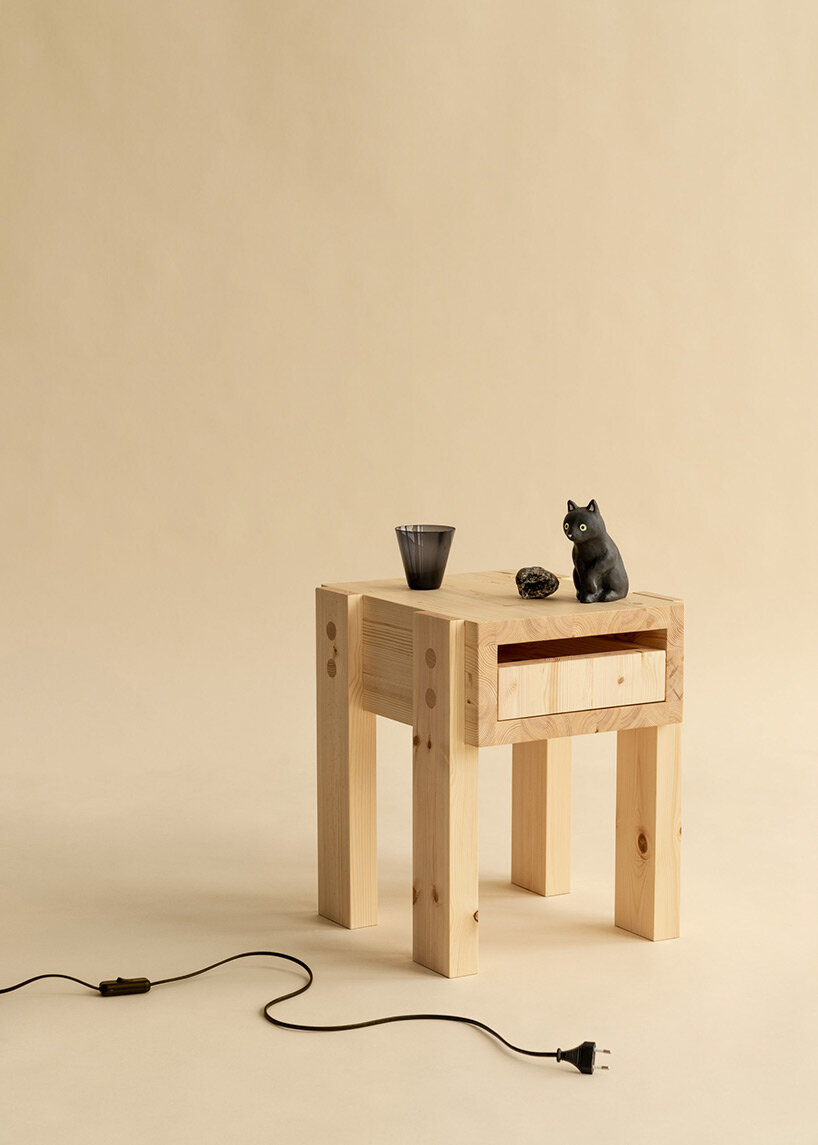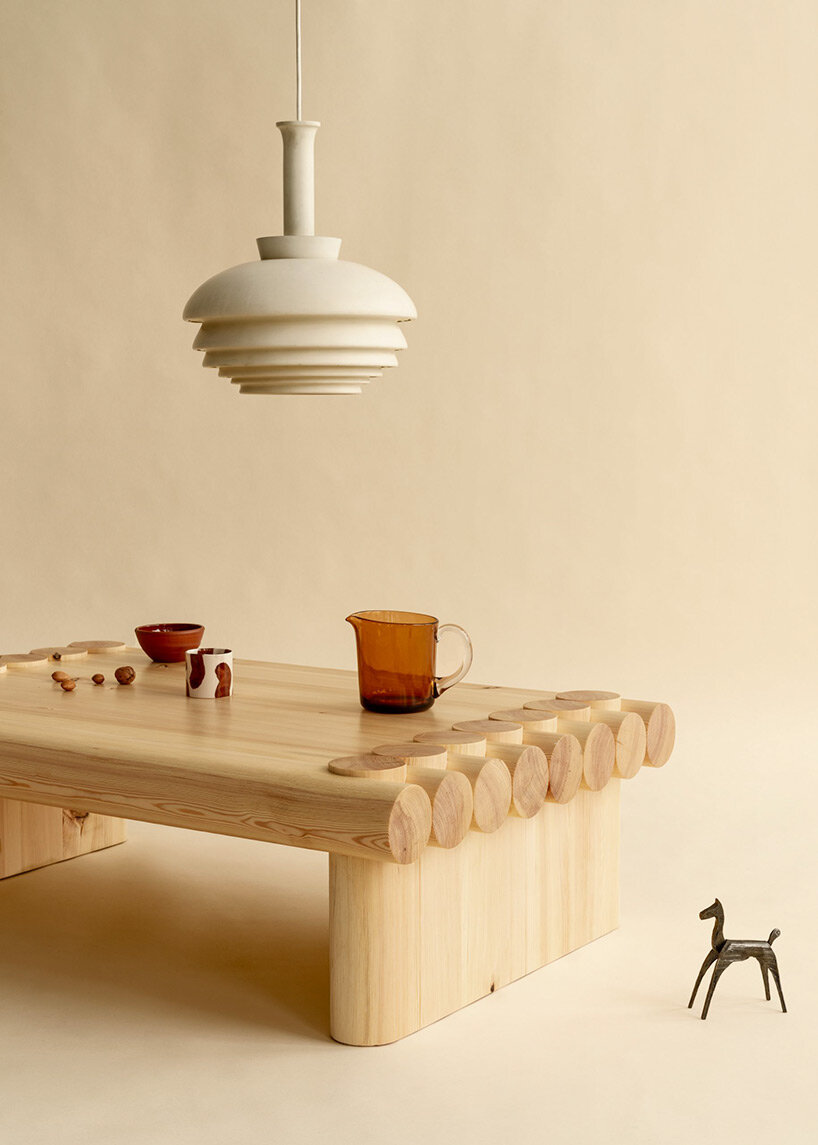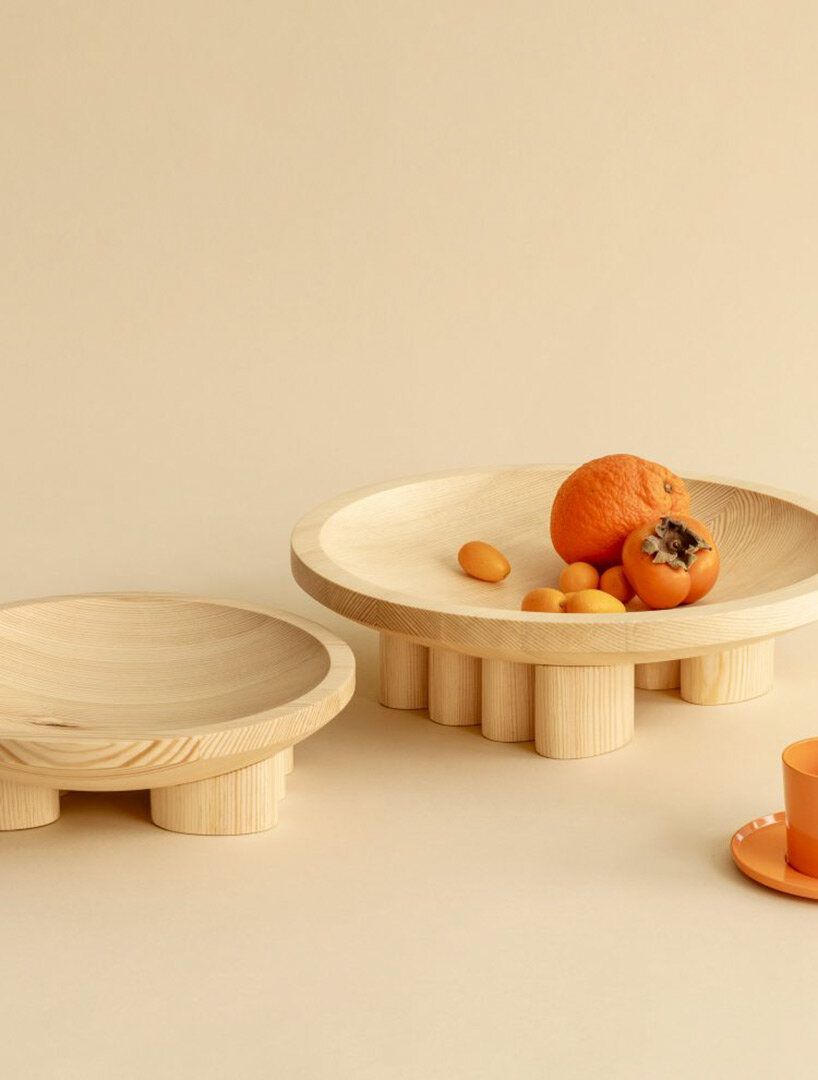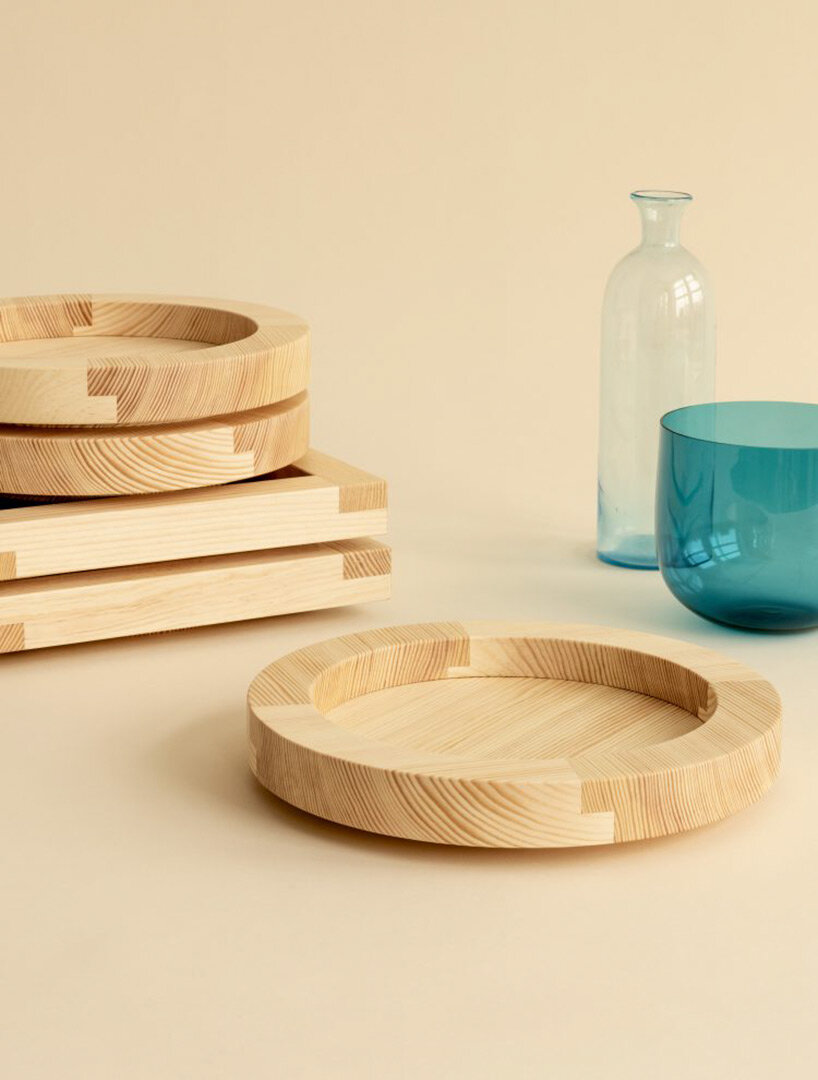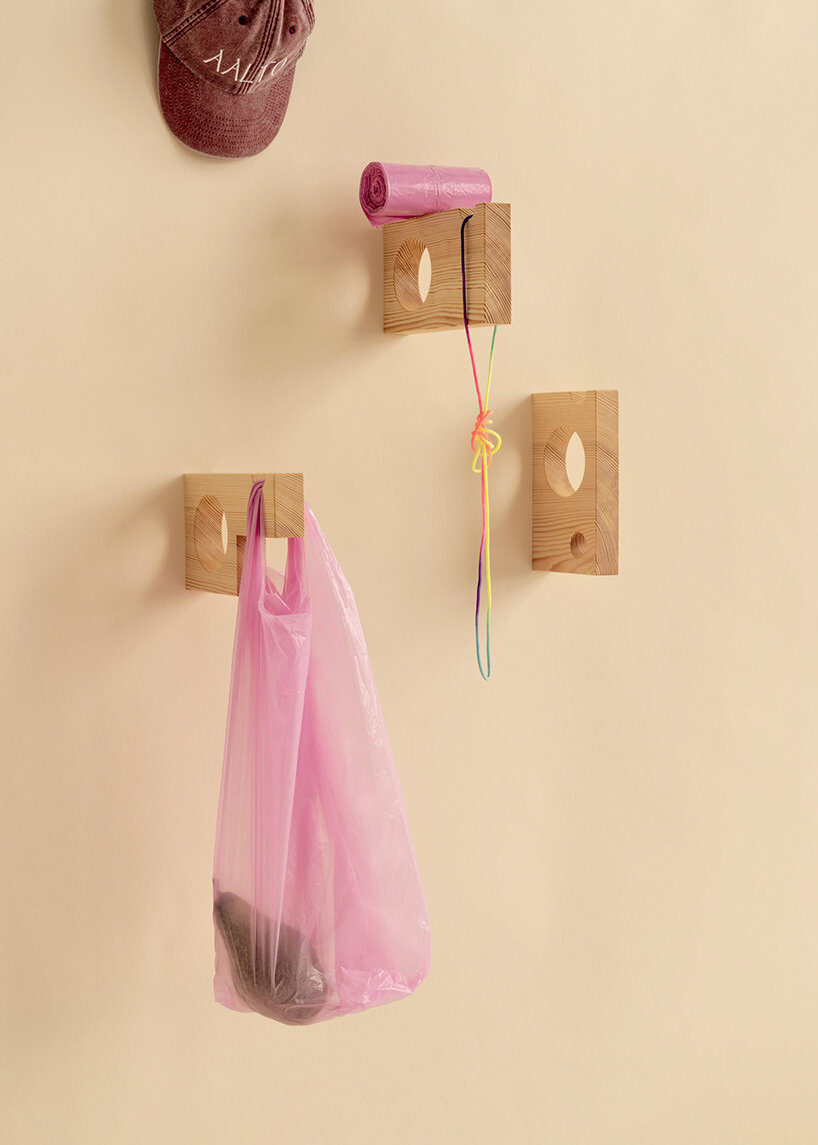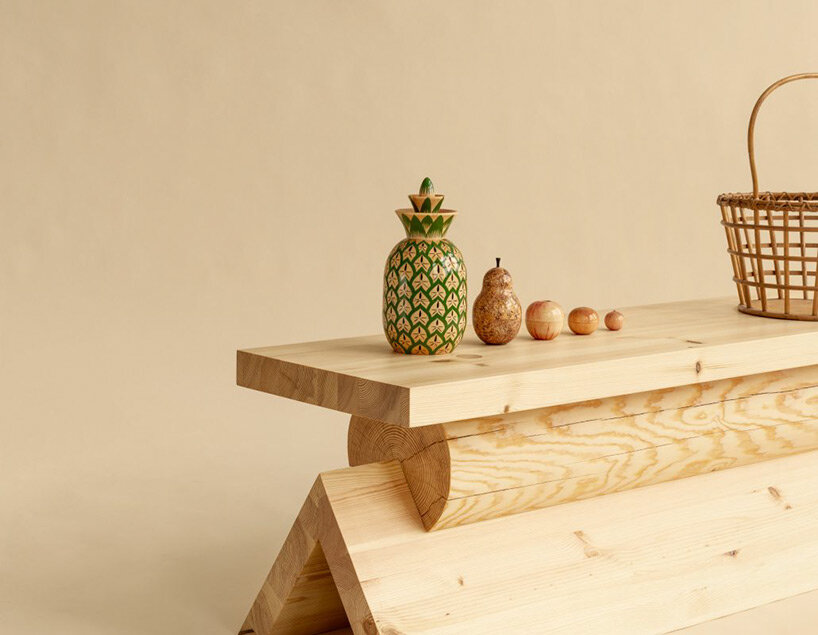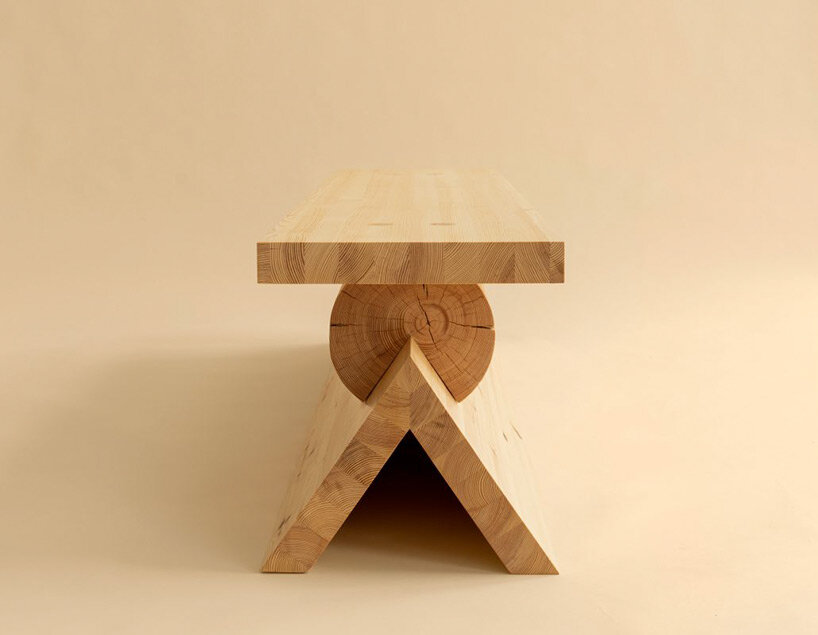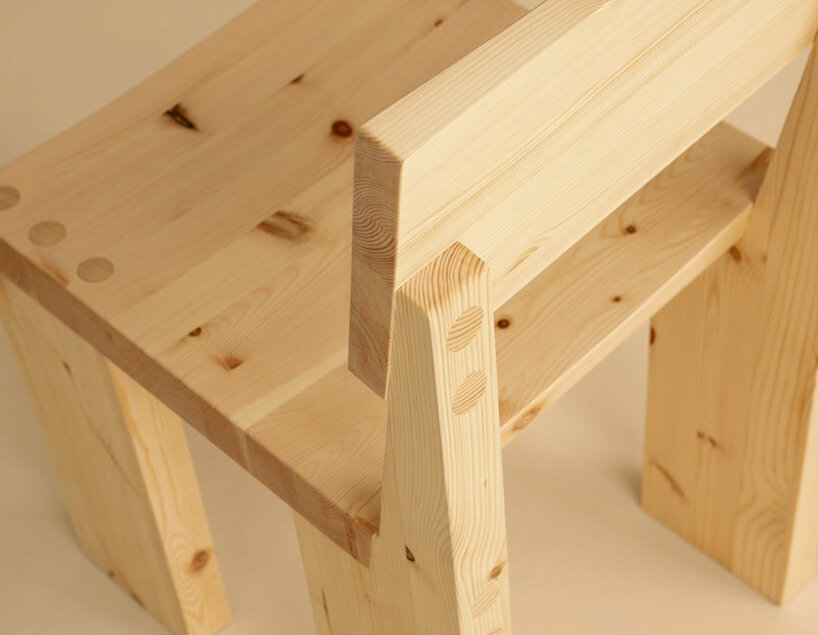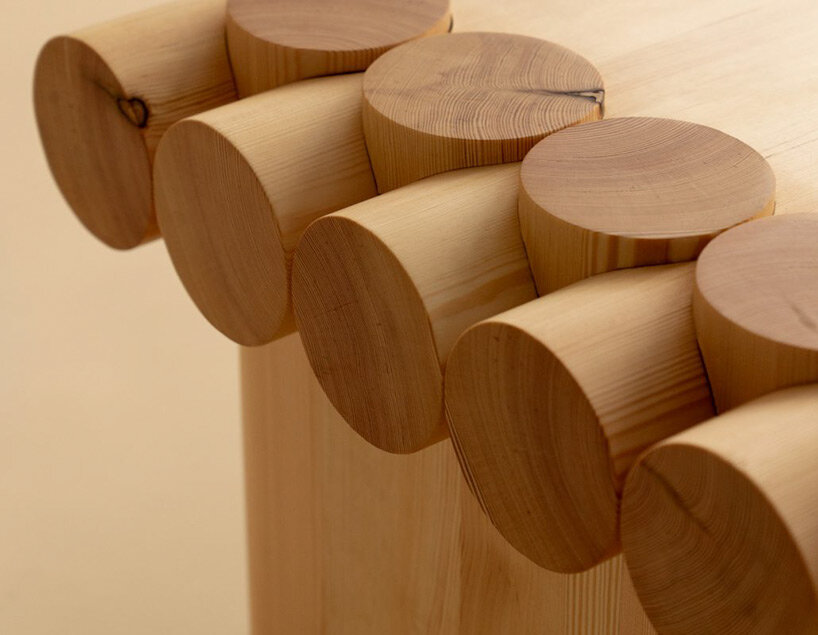 project info: 
name: pine range 
brand: vaarnii
designers: livia lauber, industrial facility, sarah kaye rodden, philippe malouin, max lamb, kwangho lee, dimitri bähler, mac collins, fredrik paulsen, soft baroque
myrto katsikopoulou I designboom
jun 18, 2021