gucci in collaboration with the gaming platform roblox launches a virtual experience inspired by gucci garden, its multi-space in florence. this virtual exhibition is opening its doors to everyone for the next two weeks and is taking place alongside the real-life exhibition that is now set up in the gucci garden, due to the 100th anniversary of the fashion house. upon entering the virtual experience, each visitor owns a digital avatar that takes shape as a genderless and ageless mannequin.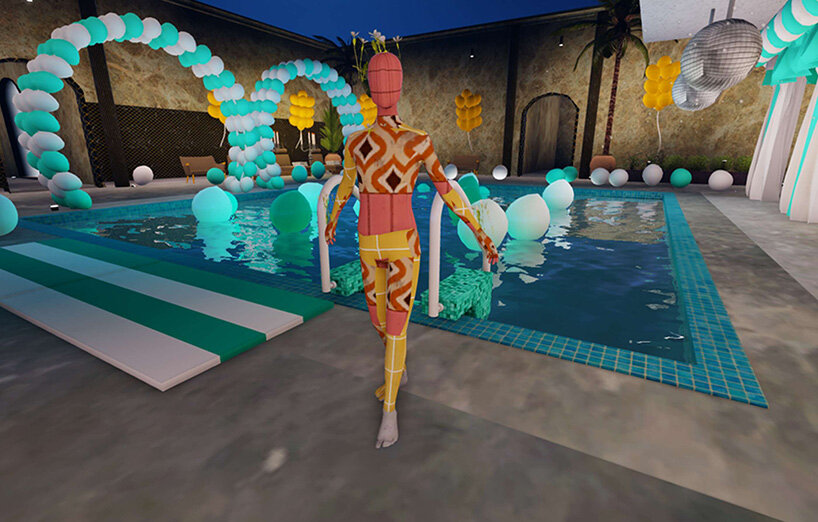 all images courtesy of gucci
virtual exhibition via roblox
the online platform hosts a visually sensational series of scenes with dynamic textures and patterns for each visitor's mannequin. the guests start a conceptual journey through a range of themed rooms, each generating spaces from the alessandro michele's campaigns —fashion designer and director of gucci. walking into the different rooms, guests' mannequins absorb elements of the exhibition turning themselves into individual digital artwork, appearing as one-of-a-kind creations. meanwhile, they can explore and purchase a boutique of limited-edition avatar items from gucci.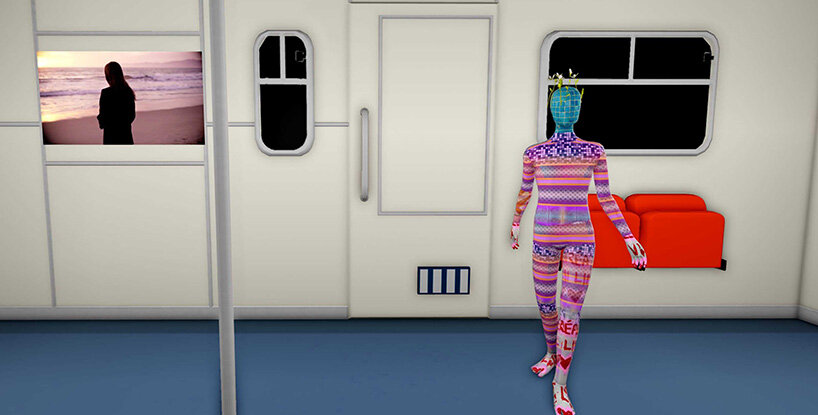 mannequin without gender or age
the gaming platform roblox has formed an experience including limited-edition virtual items inspired by the room dedicated to the gucci bloom campaign. floral accents cover the furniture while flowers overflow the room. moreover, through the navigation, viewers watch their avatar taking form in vivid colors, patterns, and special effects while enjoying exclusive gucci virtual items.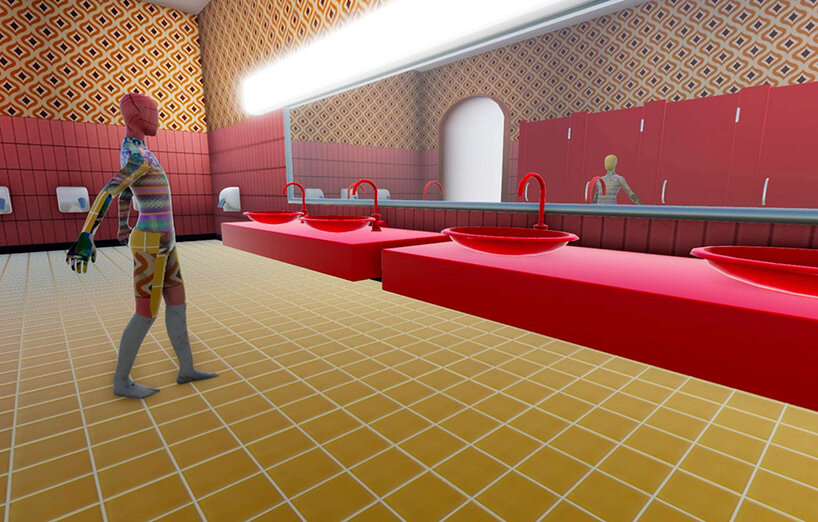 virtual gucci garden
alongside this interactive virtual garden, is unveiled the garden of archetypes, a physical immersive multimedia experience that explores the house's unique concept. when approaching the entrance, guests are greeted by a control room covered by 30 screens showcasing memories from the campaigns presented in the following rooms. glimpses of los angeles, berlin and tokyo alternate with visions of charming gardens and intergalactic scenes, parallel worlds to be explored.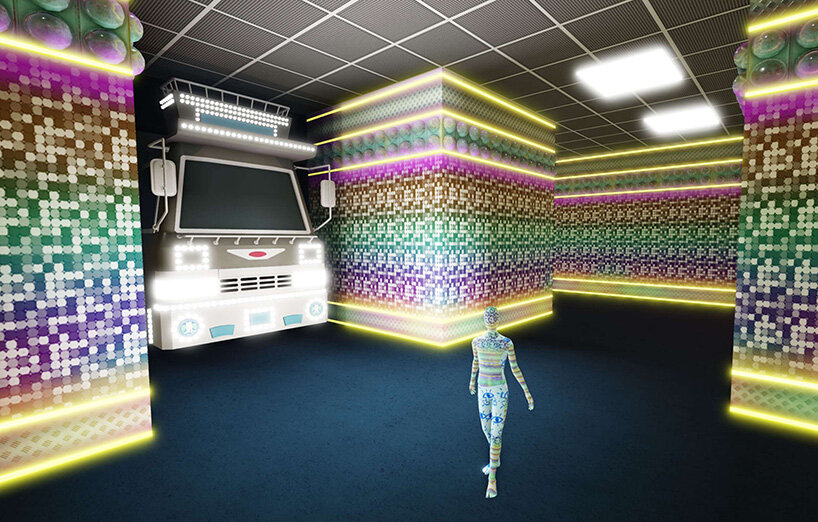 avatar take form in vivid colors and patterns 
the gucci garden archetypes duplicates rooms from michele's campaigns, including 'urban romanticism' fall-winter 2015, 'the dionysus dance' cruise 2016, and 'rebellious romantics' spring-summer 2016. 'I thought it was interesting to accompany people in these first six years of adventure, inviting them to cross the imaginary, the narrative, the unexpected, the glitter. so, I created a playground of emotions that are the same as in the campaigns, because they are the most explicit journey into my imagery,' adds michele.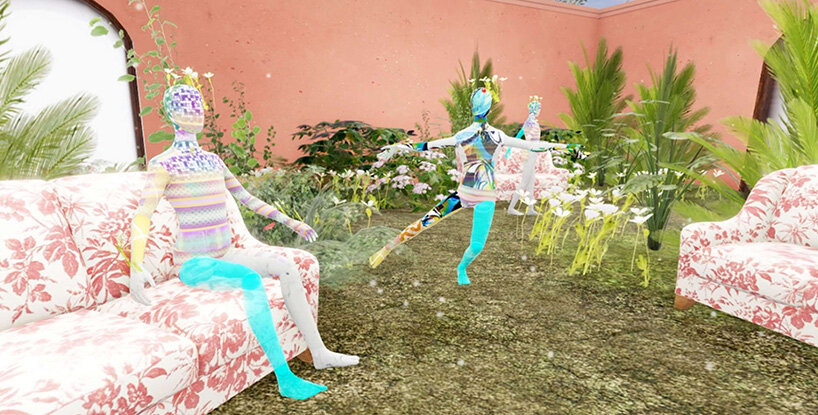 floral accents and flowers in the virtual experience