this weekend, SO — IL and the amant foundation celebrated the opening of the newly completed amant art campus in east williamsburg, brooklyn. the campus is divided between two separate pairs of buildings which face each other on either side of the street. the first has just opened this saturday, july 10th and is programmed with galleries, performance spaces, and a cafe and bookstore. the second group — defined by its closed-off facade and single, sculptural window at street level — is expected to complete later this year and will host artists residences and studio spaces. unlike its inward-facing counterpart, the completed galleries are designed to open out to the neighborhood, weaving into the sidewalk. see our previous coverage of the project's construction here.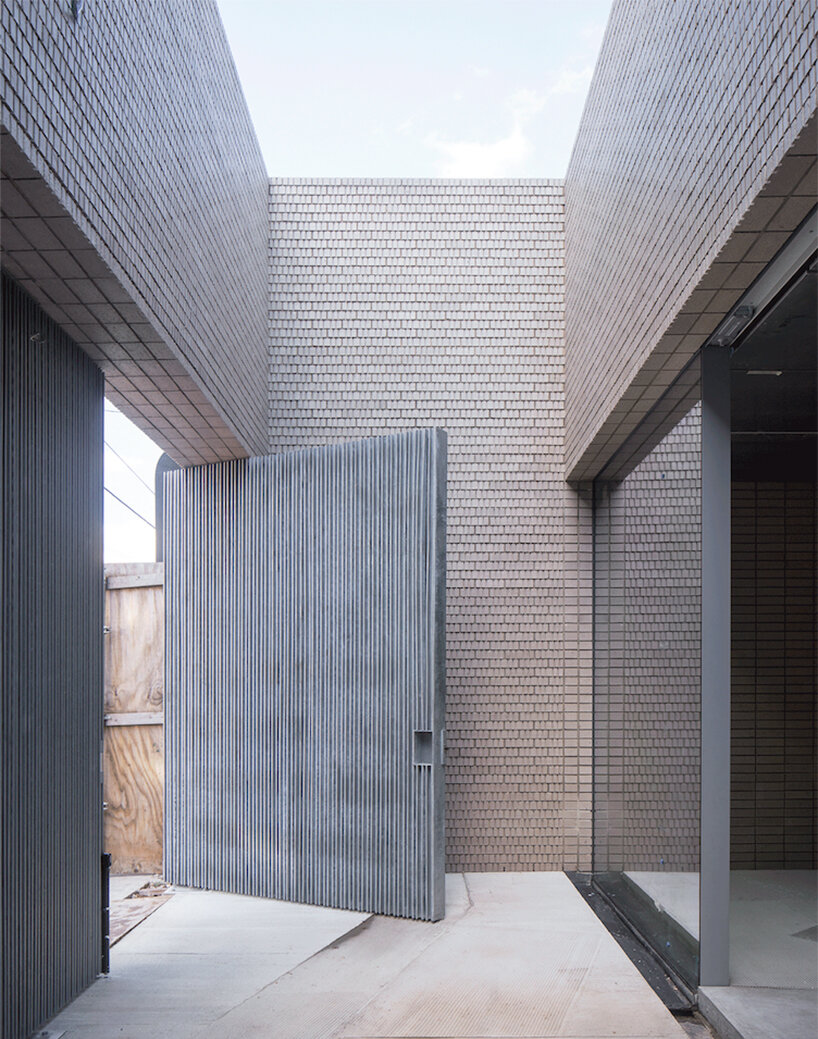 image courtesy of SO — IL
SO — IL designs the space in brooklyn as the new headquarters for the amant foundation, a non-profit arts organization. the project will host exhibitions, public events, archival projects, performances, and a residency program. weaving itself into the fabric of the city, the mini-campus seeks to contribute to the local community. at the level of the street, the project offers an extension of the sidewalks with pockets of outdoor spaces, multiple entries, and openings which cohabit the ground with its neighbors. 
the amant art campus is free and open to the public thursday–sunday, 12pm–6pm.
the design team at SO — IL renders its amant art campus with a highly meticulous use of materials. from the rhythmic and shadowed display of rotated brickwork, to the linear texture of the cast concrete, to the galvanized steel bars above which playfully reflect the vibrantly graffitied wall of the adjacent house. in this way the campus is comfortably nestled into its industrial complex, occupied by manufacturing facilities and storage warehouses. meanwhile, up close, the team notes the 'surprising tactilities, details, and depth that betray the familiar and the everyday.'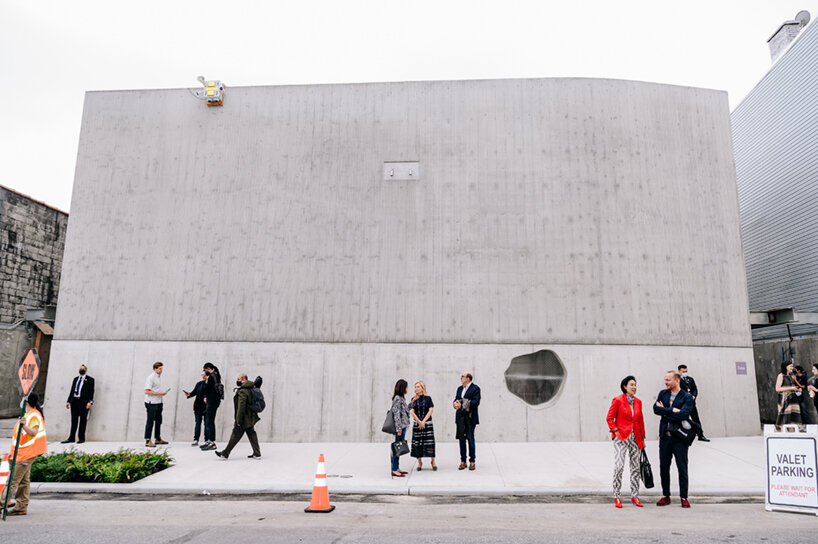 preview event, june 3rd, 2021 | image by nina westervelt
the amant foundation rings in the opening of its campus with an exhibition by grada kilomba dubbed heroines, birds and monsters. the event marks the artist's first solo exhibition in the united states and presents her unique form of storytelling. working with theory, performance, film, and literature, kilomba reveals the narratives of the colonial past, giving space to the silenced voices whose traumas are ever present. the artist elaborates: 'what if history has not been told properly? what if our history is haunted by cyclical violence precisely because it has not been buried properly?' the exhibition is now on view and will show until october 31st, 2021.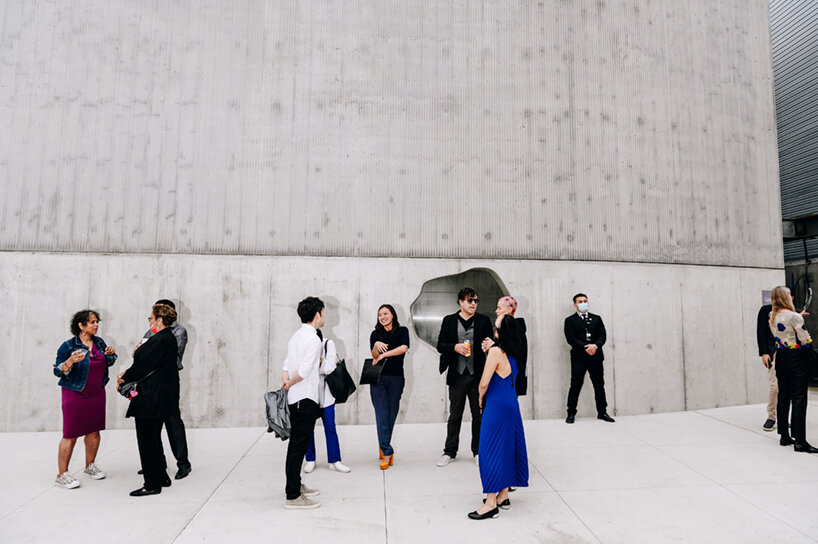 preview event, june 3rd, 2021 | image by nina westervelt
text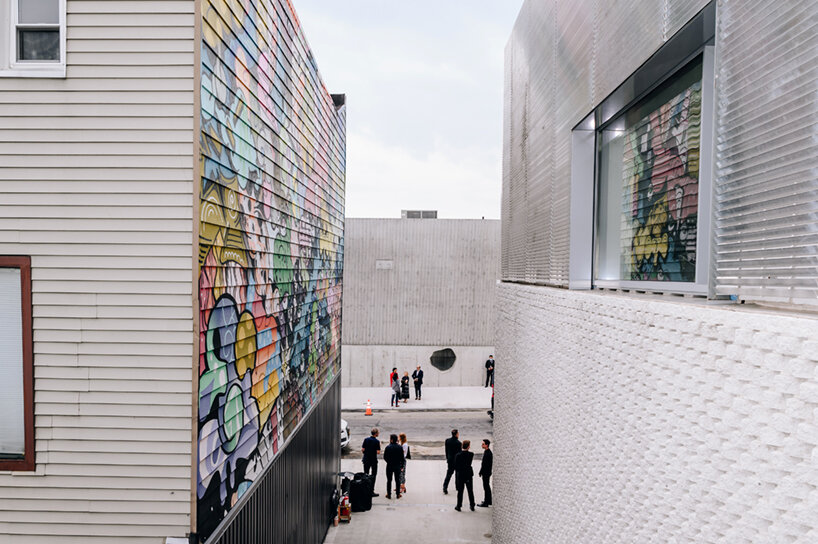 preview event, june 3rd, 2021 | image by nina westervelt
xxx
xxx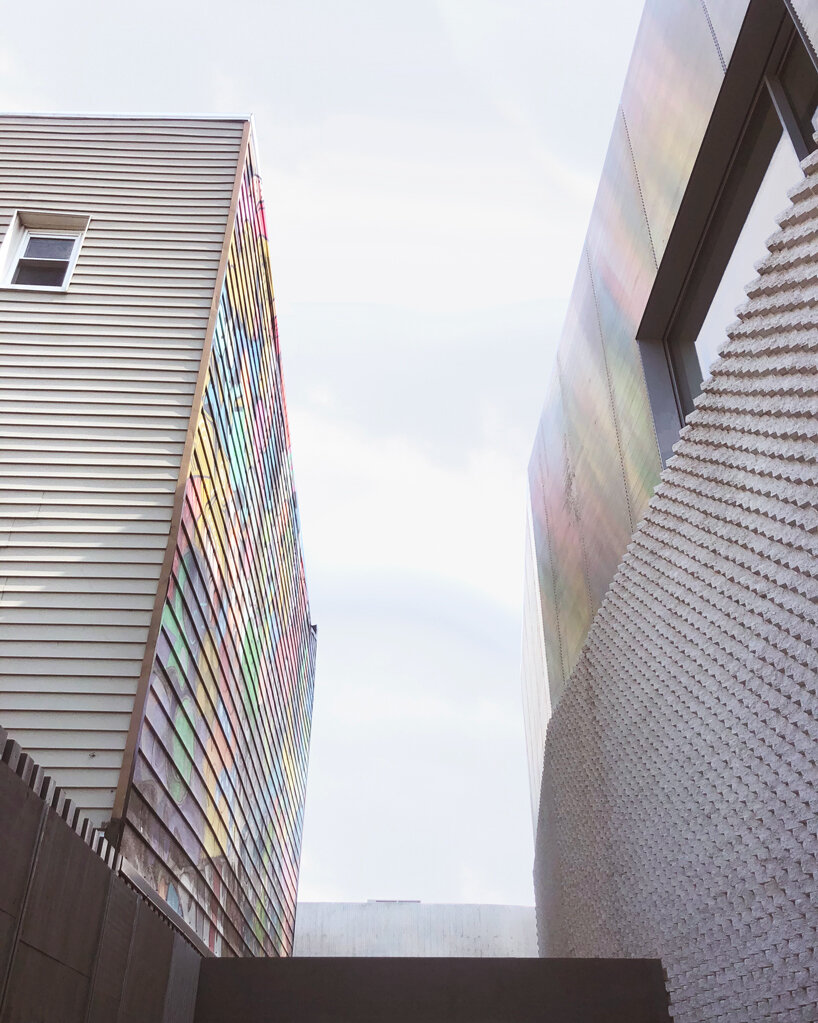 image © designboom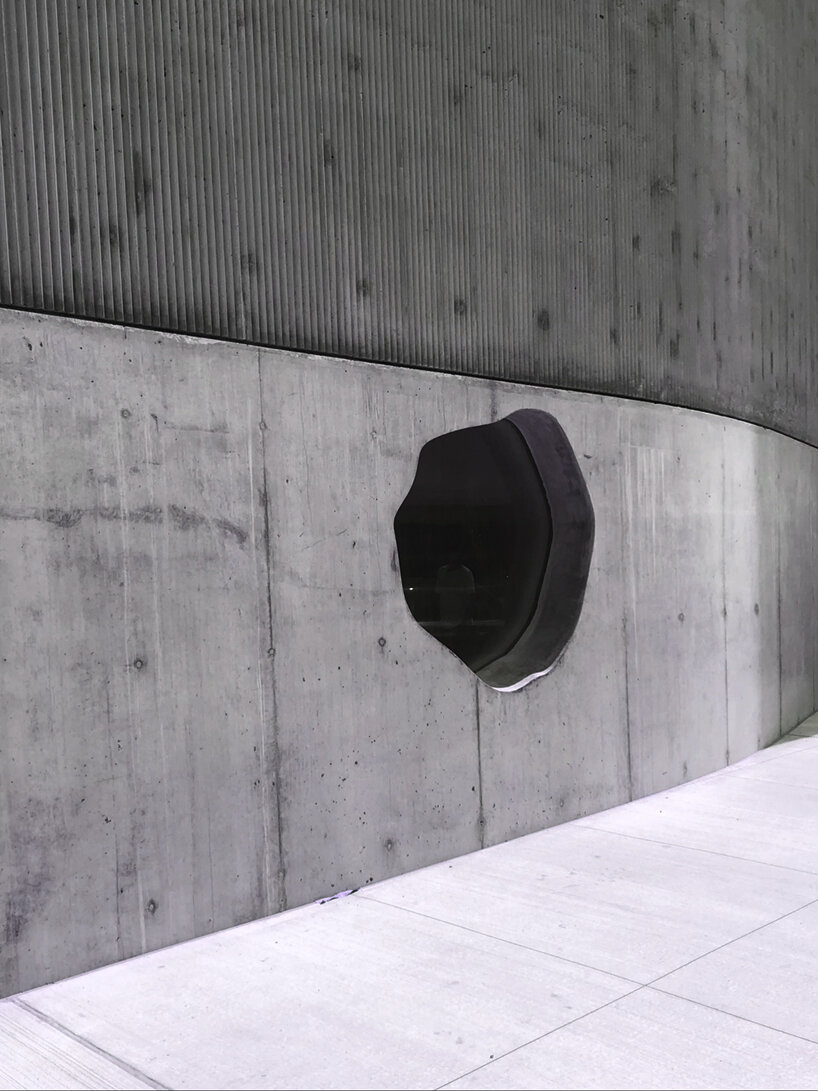 image © designboom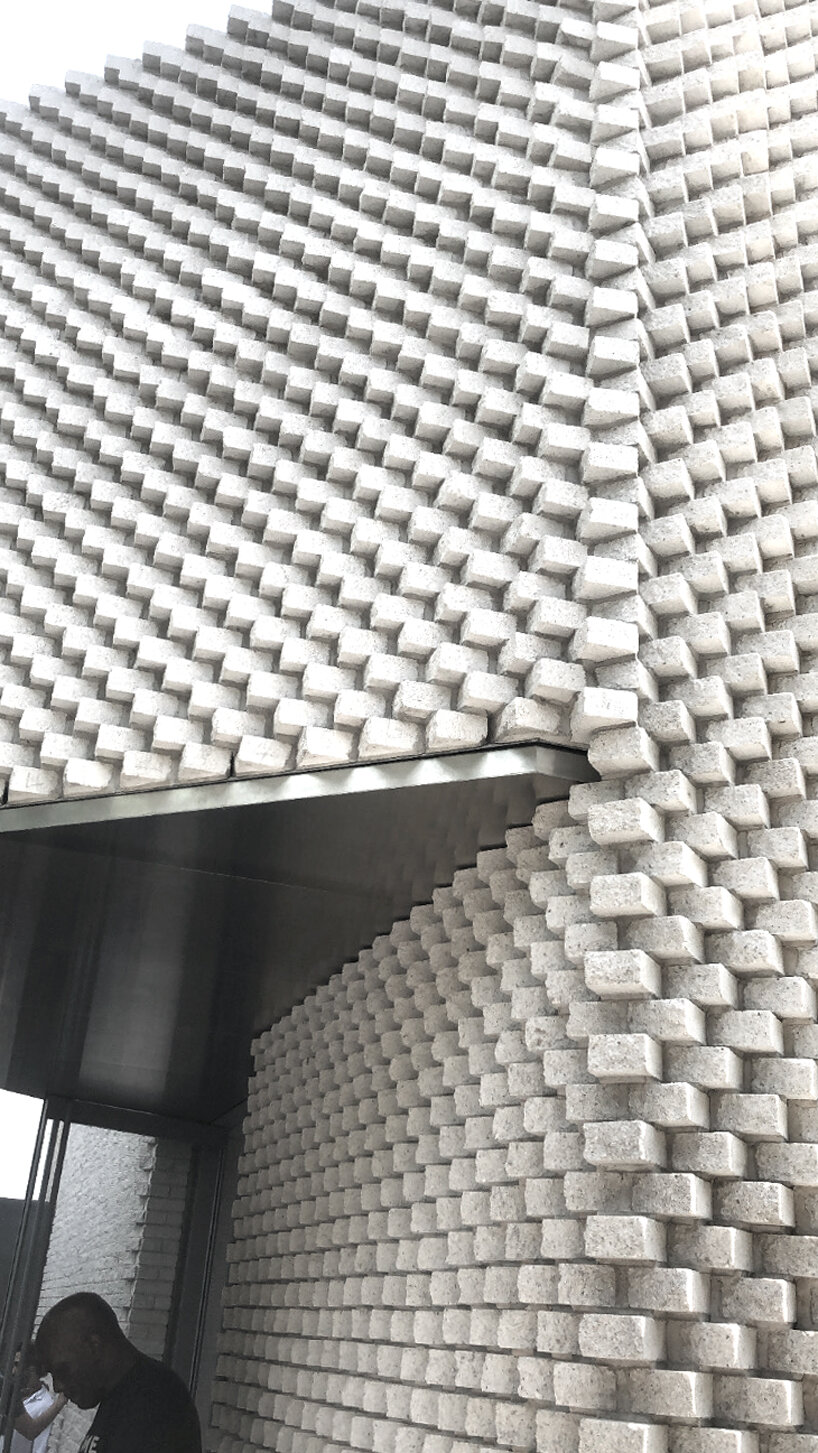 image © designboom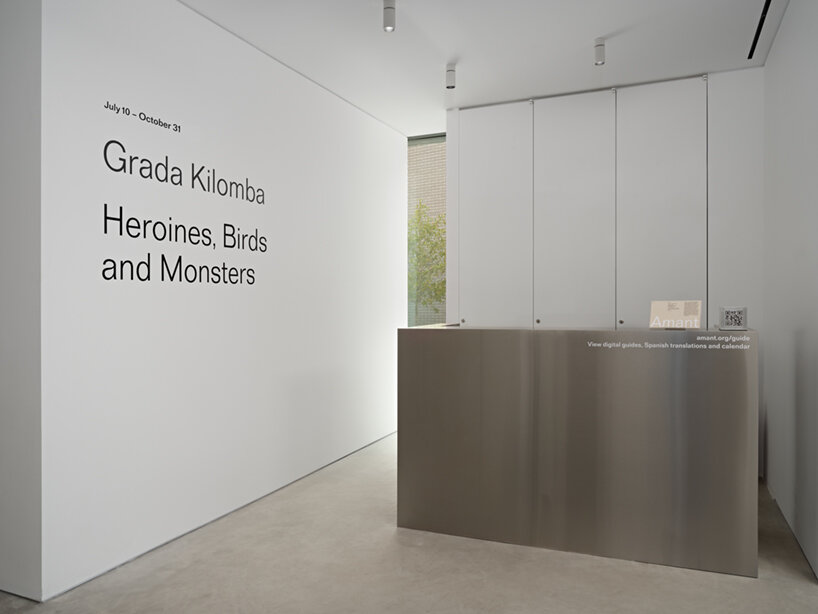 installation view, grada kilomba: heroines, birds and monsters at amant, brooklyn, NY
image by shark senesac | courtesy amant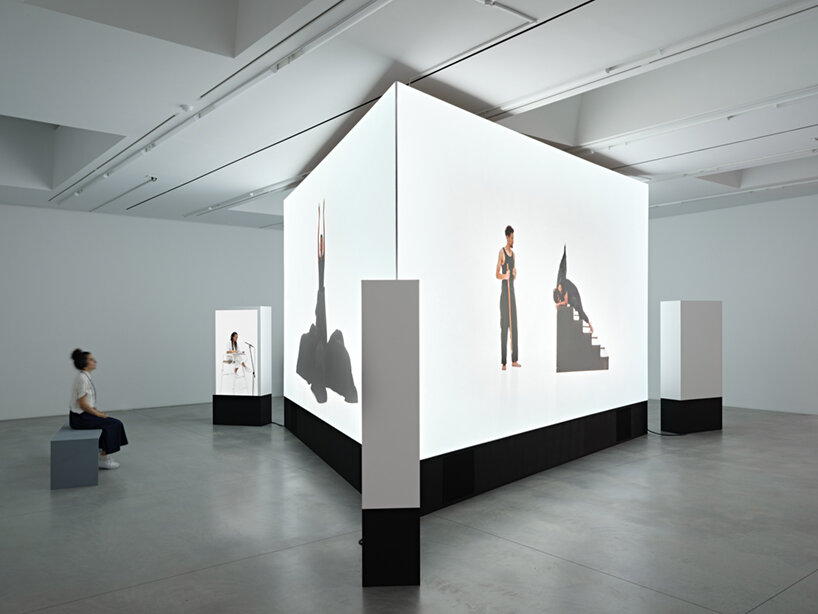 installation view, grada kilomba: heroines, birds and monsters at amant, brooklyn, NY
image by shark senesac | courtesy amant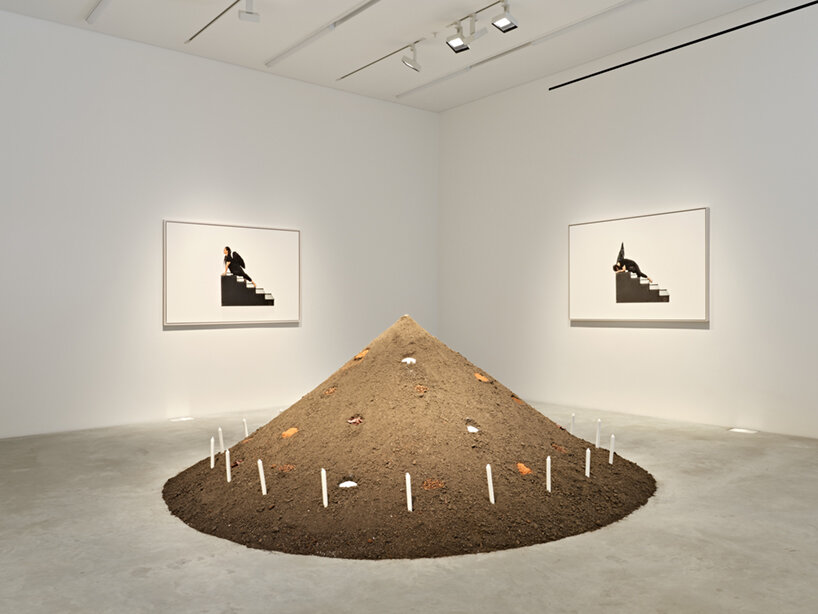 installation view, grada kilomba: heroines, birds and monsters at amant, brooklyn, NY
image by shark senesac | courtesy amant
project info:
project title: amant art campus
architecture: SO — IL | @solidobjectives
client: amant foundation | @amantfoundation
location: 315 maujer street, brooklyn, NY
program: artist residency with galleries, offices, cafe, studio spaces, performance space
opening: july 10th, 2021
photography: naho kubota, nina westervelt, shark senesac | courtesy SO — IL and the amant foundation
SO – IL team —
florian idenburg, jing liu, kevin lamyuktseung, ted baab, pietro pagliaro, grace lee, sanger clark, lucia sanchez-ramirez, álvaro gómez-sellés, kristen too, christopher riley, alexandre hamlyn, regina teng, etienne vallat, marisa musing, tyler mauri, julie perrone, mario serrano, diego fernandez, john chow
collaborators —
architect of record: andrew reyniak
project manager: paratus group
structural: silman associates
MEP: CES engineering, plus group engineering
lighting: buro happold engineering
cladding consultant: simpson gumpertz & heger
civil: bohler engineering
expediter: j. callahan consulting, inc.
acoustics / AV / security: harvey marshall berling associates
concrete: reginald hough associates
geotechnical: langan engineering, PMT laboratories, inc
landscape: future green
graphics: linked by air