with a slightly painful and unmistakably mischievous tone, london-based photographer aaron tilley and art director christian møller andersen materialize the small things that bug us in a series titled tiny temper for kinfolk magazine. featuring classic triggers like a tangled cable and a masking tape roll that, well, didn't unroll in a satisfying way, the series is a rendition to classical triggers.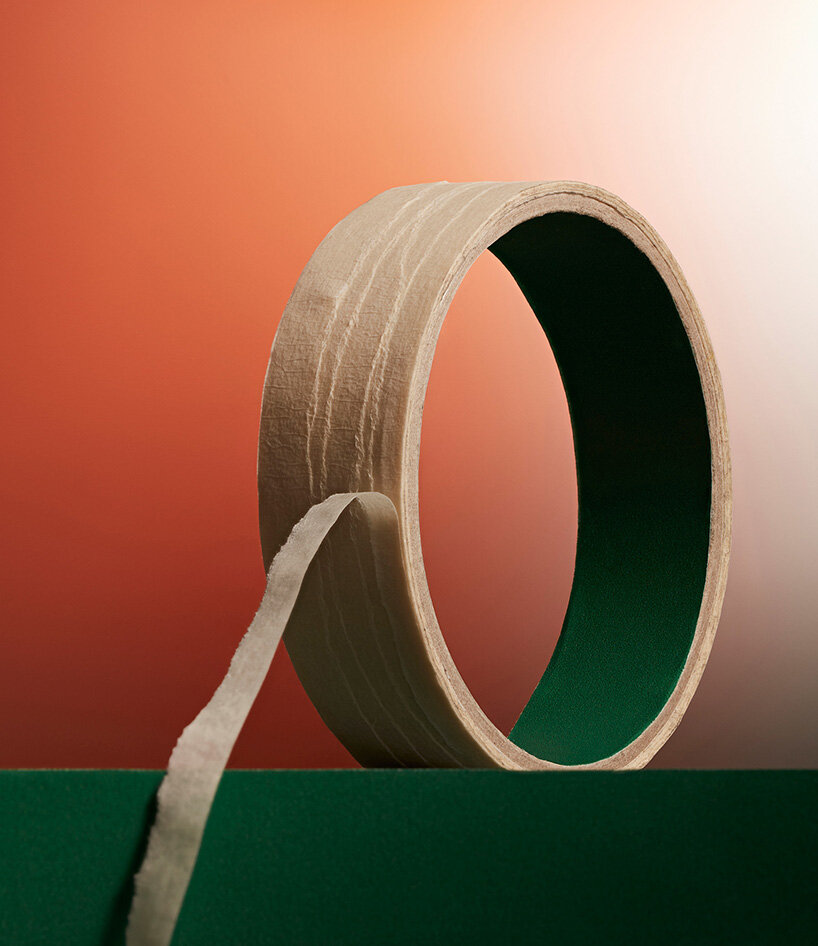 images by aaron tilley
created for the 36 issue of kinfolk magazine, the photos creatively capture an everyday stressful situation in a unique and mischievous way. the visual story explores why some things are only ever destined to annoy us where the author comments — it's the little things that count—and that drive us to distraction.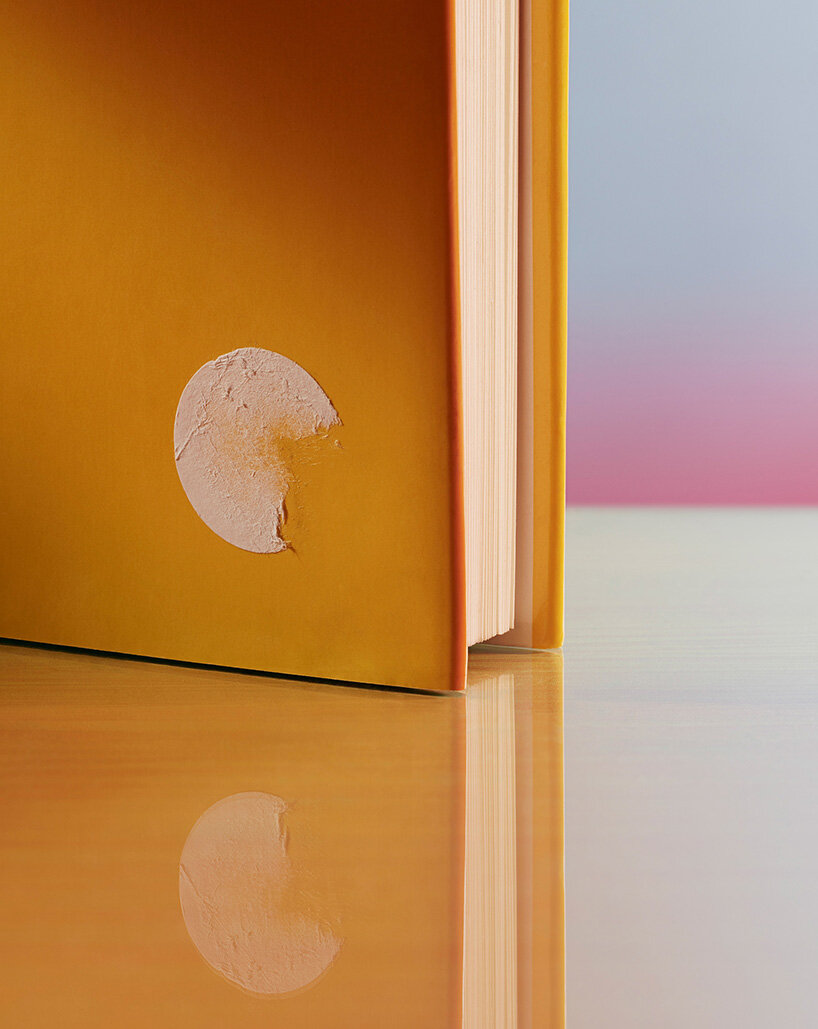 aaron tilley is no stranger at making us feel uneasy when looking at images. check out his hair-raising yet humorous series called in anxious anticipation.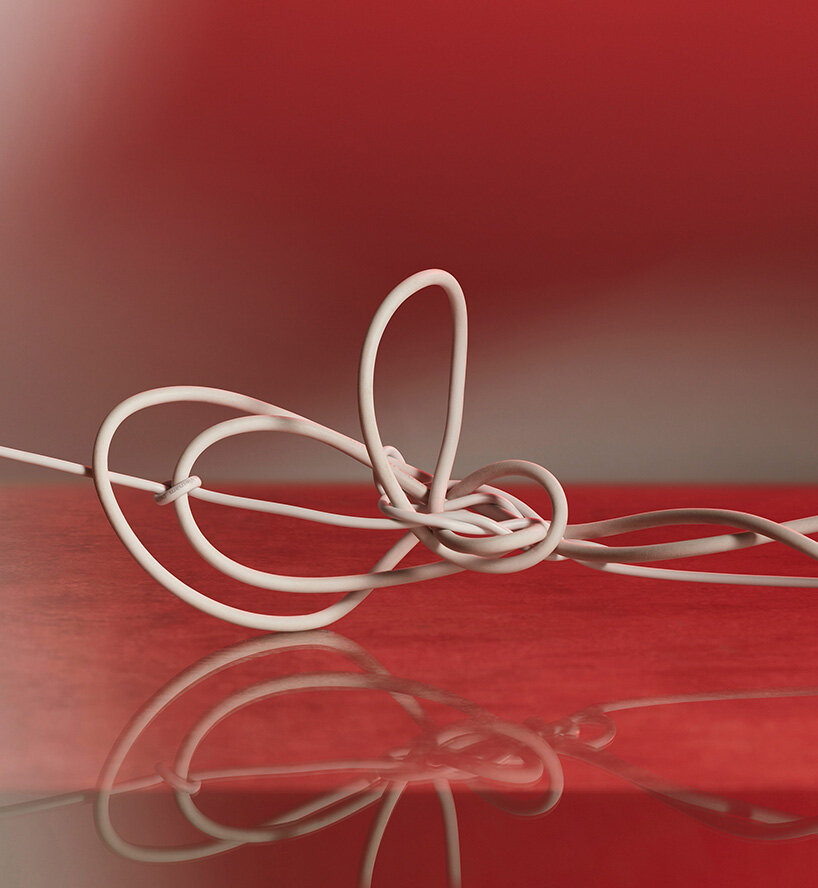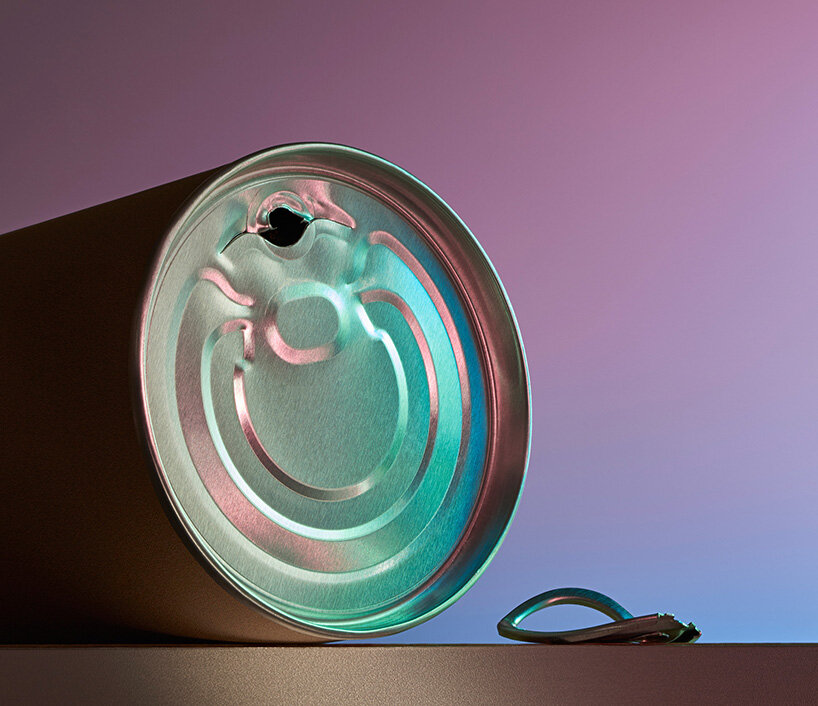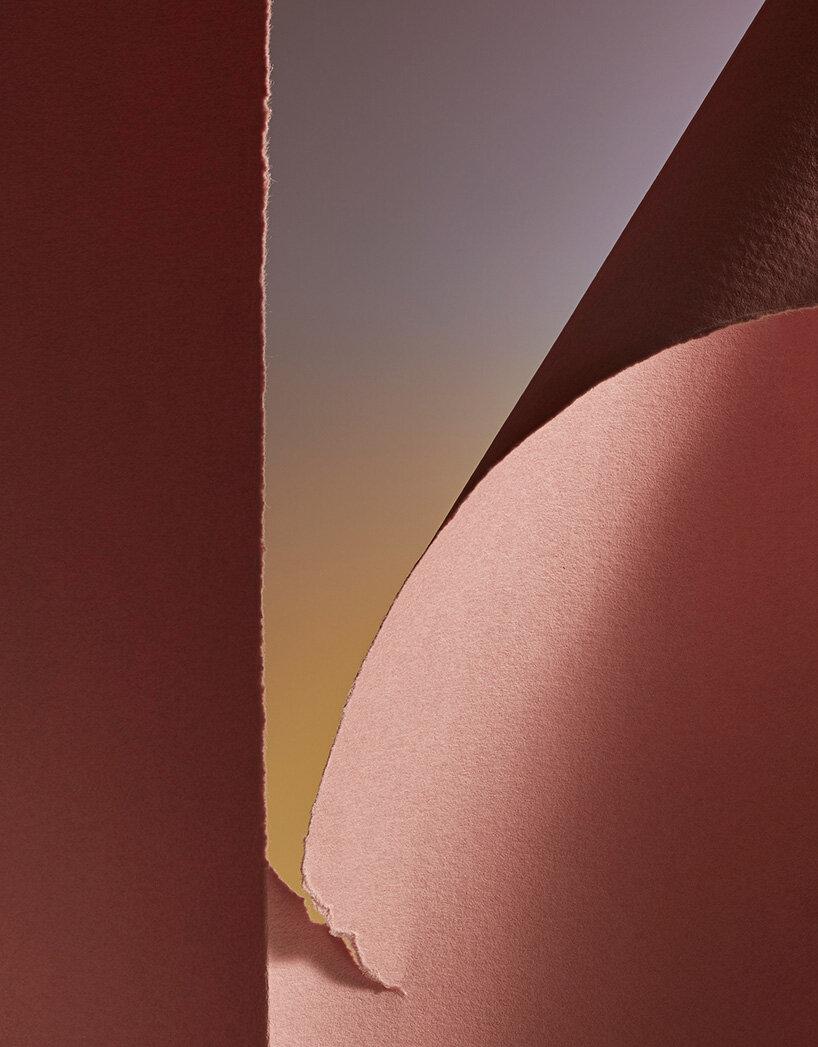 project info:
name: tiny temper
photography: aaron tilley
set design: sandy suffield
art direction: christian møller andersen
for: kinfolk magazine
juliana neira I designboom
feb 05, 2021